All About the Greens
Bracket 2020
Rolling Green Golf Club is "All About the Greens".
Everyone has a favorite hole will it be the best?
(Bracket Below)

Follow/Vote on our Social Media platforms.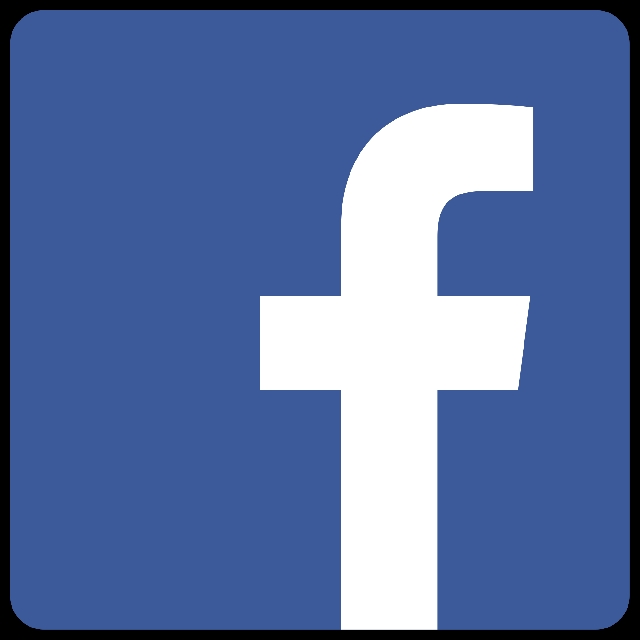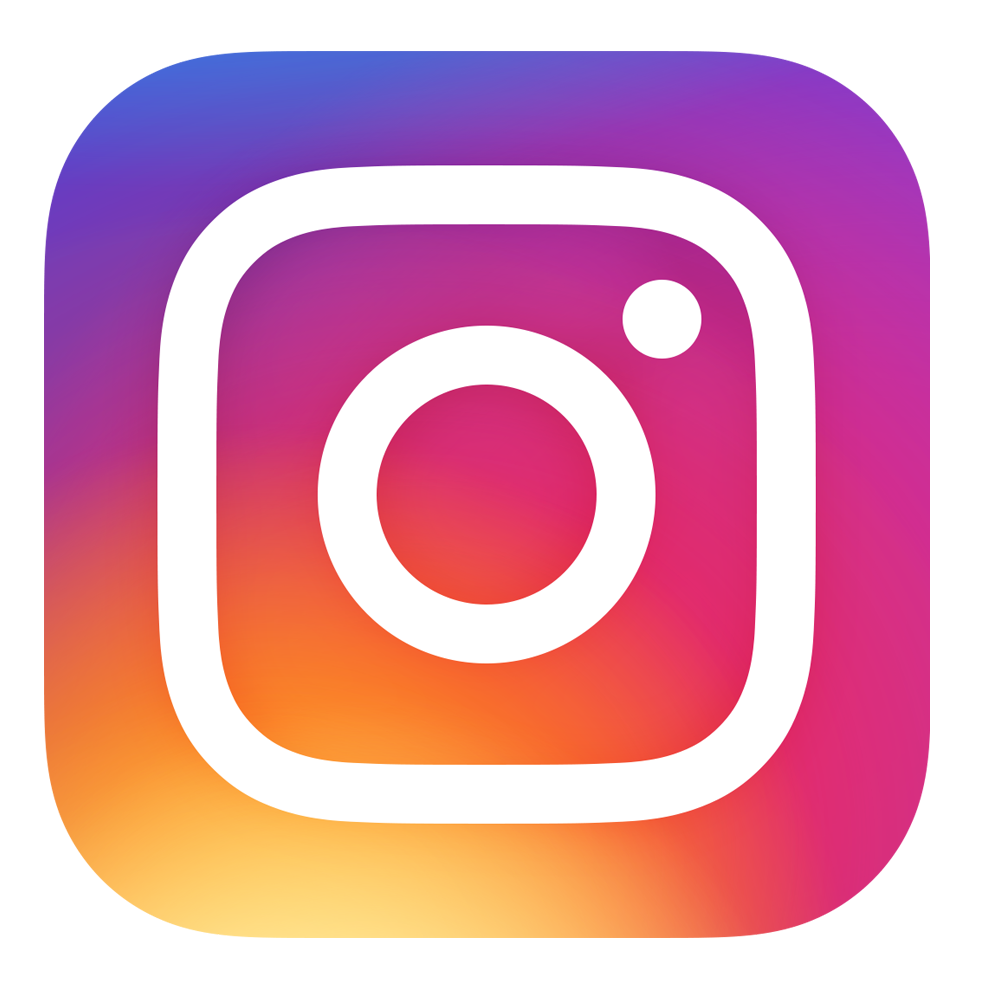 Ended: 4/20/2020

Round 1 Recap: (Total Votes)
It seemed that mostly the higher seeds took the win verse their lowest seeded opponents, but the true story of the day was Seed 16 taking down Seed 1 with 51 to 48 votes. This being the most controversial vote it also was the one match that was the lowest in number of votes. Continuing on to match two, Seed 2 blew Seed 15 out of the water with 72 votes to 33. Seed 3 with 72 votes defeated Seed 14 with only 34 votes. Seed 4 won verse Seed 13; 59 votes to 47. Seed 5 killed Seed 12 with a total of 80 votes to 26. Seed 6 just flat out beat down on Seed 11 with the highest vote count of the day with 85 to 26 votes. And the final two matches came down to the wire. Seed 7 beat Seed 10 in a close match 53 to 47. And finally, the Seed 8 took down Seed 9 with 53 to 47 votes.

Elite Eight Recap: (Percentage of Votes)
Seed 16 went up against Seed 8 in a head to head match and the votes came down to a close 53% to 47%. Which means that Seed 16 filled a spot in the Final Four. Second match-up was between Seed 5 and Seed 4. This particular vote was a land side in Seed 4 favor with 72% to 28% votes. The third matchup of the day was between Seed 3 and Seed 6. The results for this one was a shock to most seeing Seed 6 Hole #1 go down to Hole #15 with 66% to 44% votes. The final match-up was between the highest seed Seed 2 verse Seed 7. Seed 2 was no match for Seed 7 destroying it 72% to 28% and Seed 2 moves on the Final Four.

Final Four Recap: (Percentage of Votes)
The Final Four was an epic battle. The Cinderella Seed 16 just could not maintain Seed 4's final hour vote rush and fell short with 45% to 55%. With the win Seed 4 moves on. As for the other match, Seed 2 declared its greatness by succeeding over Seed 3 with an impressive 66% to 44% moving on to play Seed 4 in the Championship.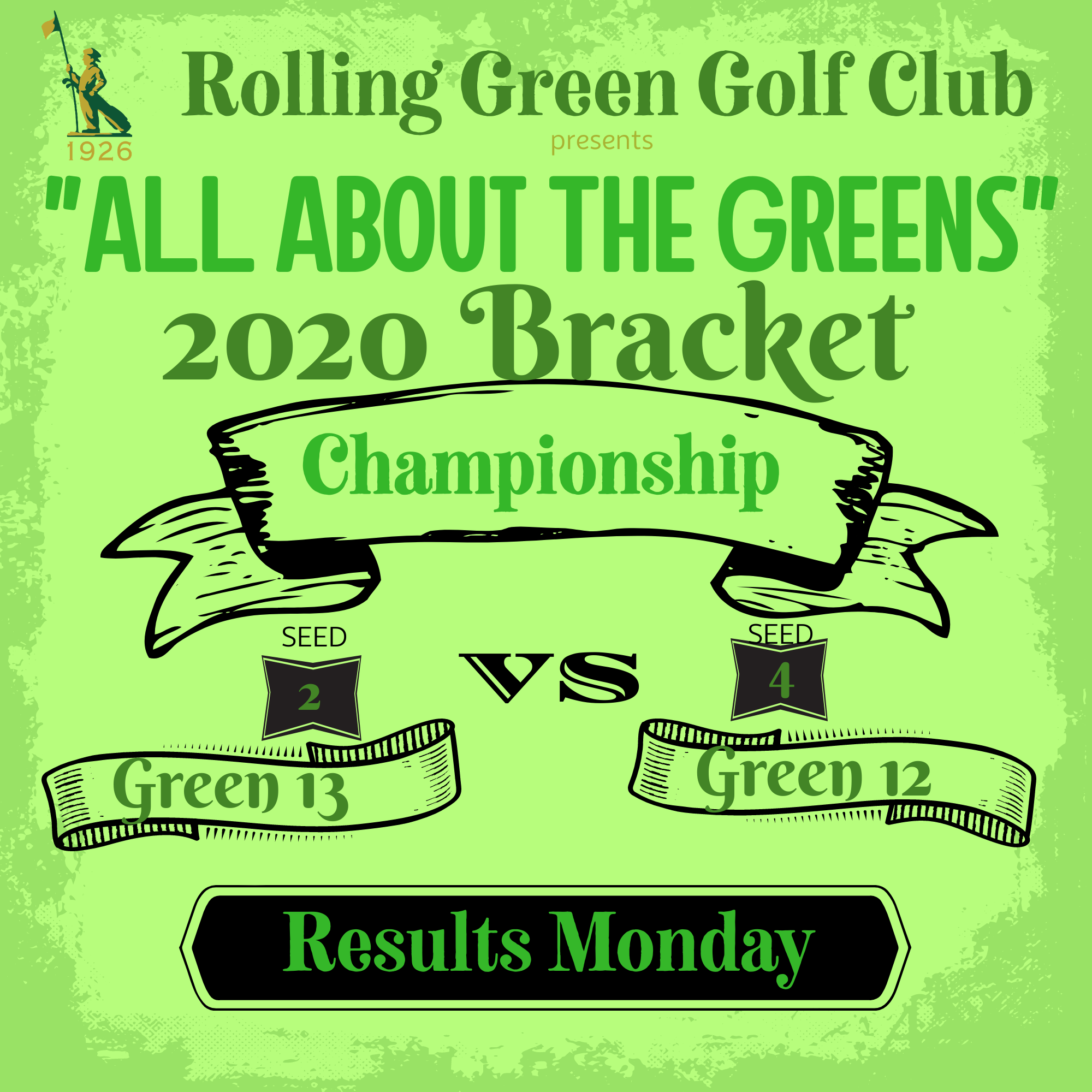 Championship: (Percentage of Votes)
It all came down to this, the Seed 2 (Green 13) verse Seed 4 (Green 12). The voting through out for these greens were landslide wins. But when it came down to the face-off for the championship Seed 4 couldn't even hold a fighting chance with only 39% of the vote. Which means that with 61% our Green 13 takes home the 1st All About the Greens 2020 Bracket!! 🏆