Junior Golf
A Club full of talented juniors.
Thanks to some great programs that not only help young golfers build their skills by taking on a challenging course, but also teach the etiquette and spirit of the game.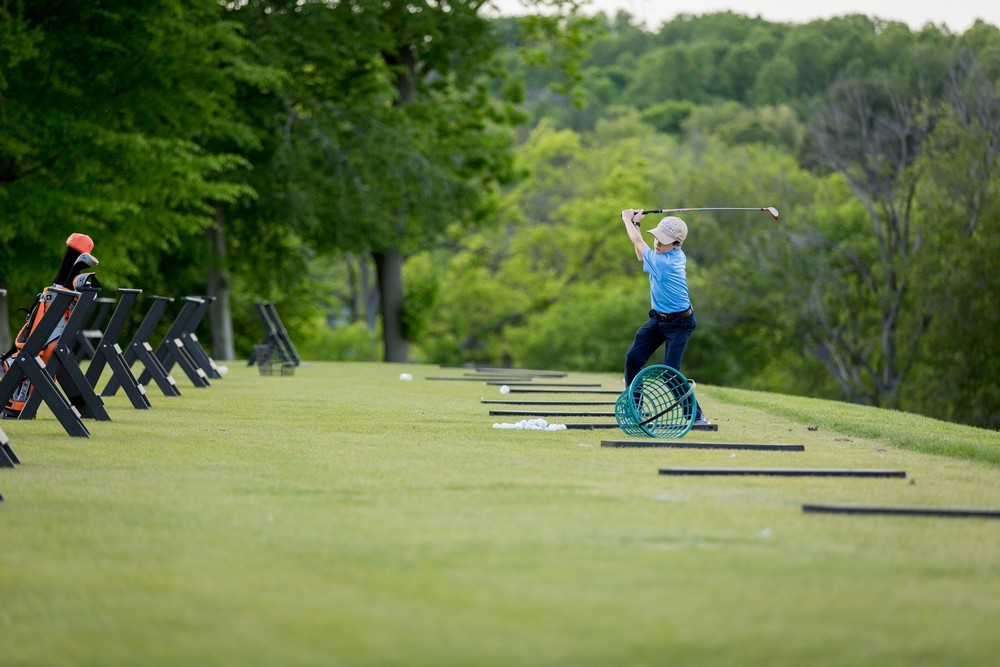 Here's a look at some of the programs we offer at Rolling Green Golf Club:
Junior Golf Introduction
Beginning in early May, our golf professionals teach juniors the fundamentals of golf during a 6-week starter clinic. This program gives young golfers the chance to learn the fundamentals of golf on a course with not only history but a welcoming environment as well.
Friday Juniors
When school's out for summer, Friday clinics are in session. Every Friday morning throughout the summer, we take juniors out to play the course and fine tune their swings.
Interclub Team
Our Rolling Green squad takes on five neighboring clubs, and their junior teams throughout the golf season. We are always looking for new additions to our awesome interclub team!
Get More Info on Junior Programs