Membership
A membership centered around golf.
Everyone at Rolling Green Golf Club has one thing in common, they're committed to the game.
That's been the case since the Club's inception and that will never change. The Club has an intimate feel with its friendly atmosphere and the numerous places to meet up with fellow Members. This is a community of 550 Members, but it feels like half that with the way everyone gets to know each other.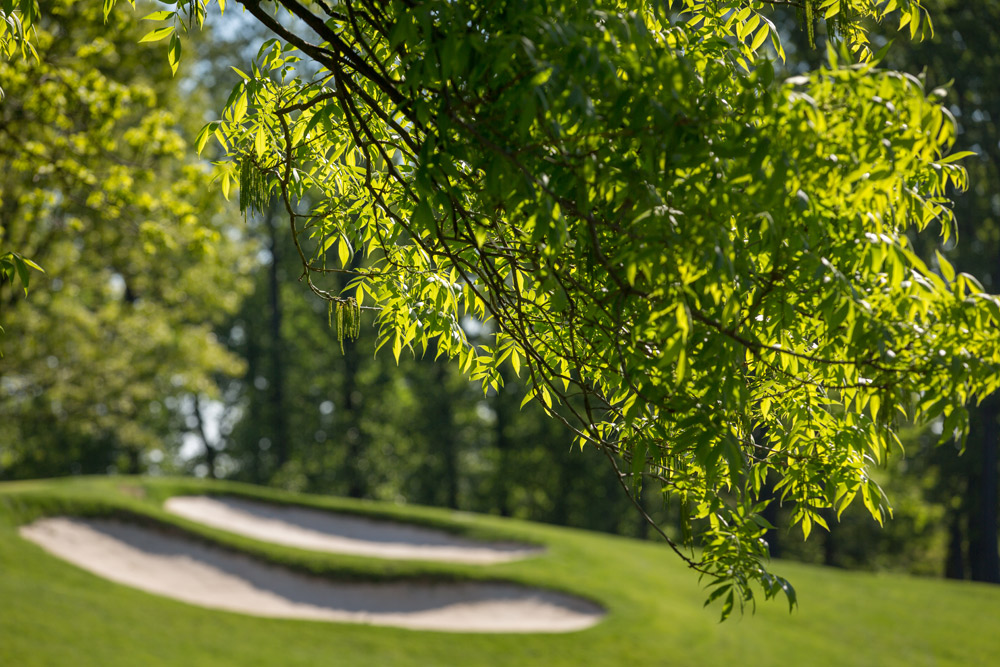 It happens on course when new friends are paired up at the first tee. It happens at The Members' Lounge over cocktails. It happens every day.
No distractions from your goal of improving your golf game. No unnecessary amenities, just great golf and great food.
Our Club is all about: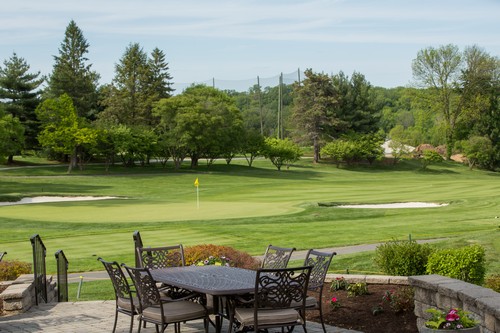 No tee times, just teeing it up on your own terms
Creating group play opportunities to grow your golf and social circle
Offering numerous dining options to meet your varied cravings