Clubhouse
Where our members come together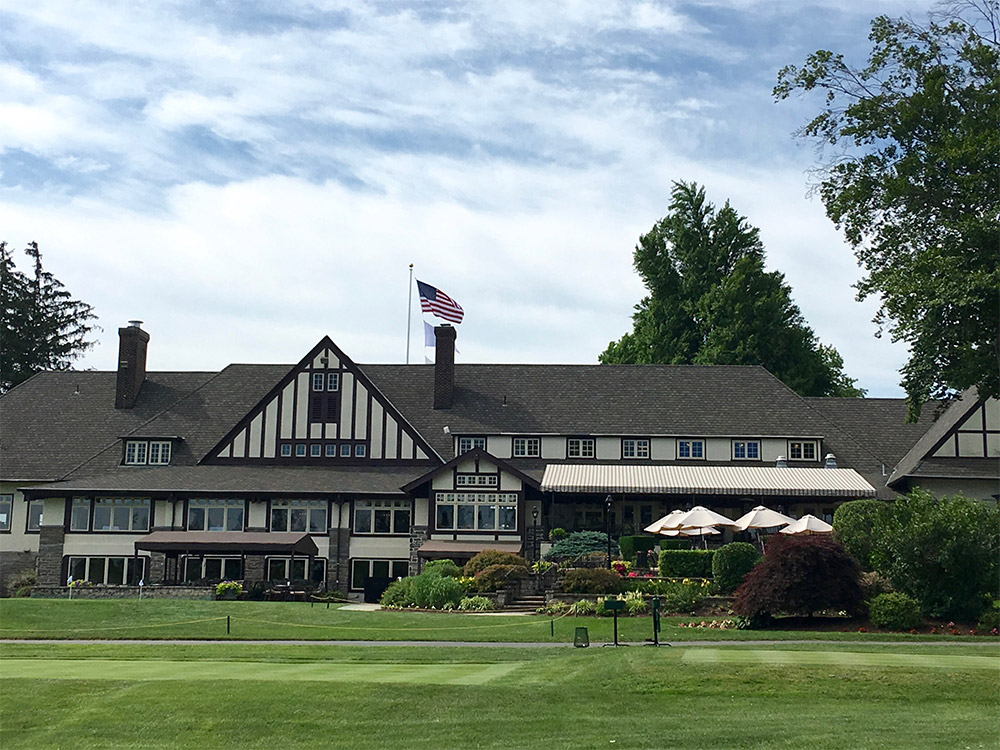 Celebrating a great round or the end of a long work week begins at our historic Clubhouse. Take the party inside to enjoy a great meal and a cocktail in a casually elegant dining area. Or relax on the patio overlooking the golf course.
Take a peek at all of our dining options, you may have trouble deciding which area offers the best views of the course. Each one offers exquisite views and an overall exceptional dining experience for our Members.
The Golfer's Grille
The Members' social hub. A relaxed environment where you can just hang out and enjoy some incredible food.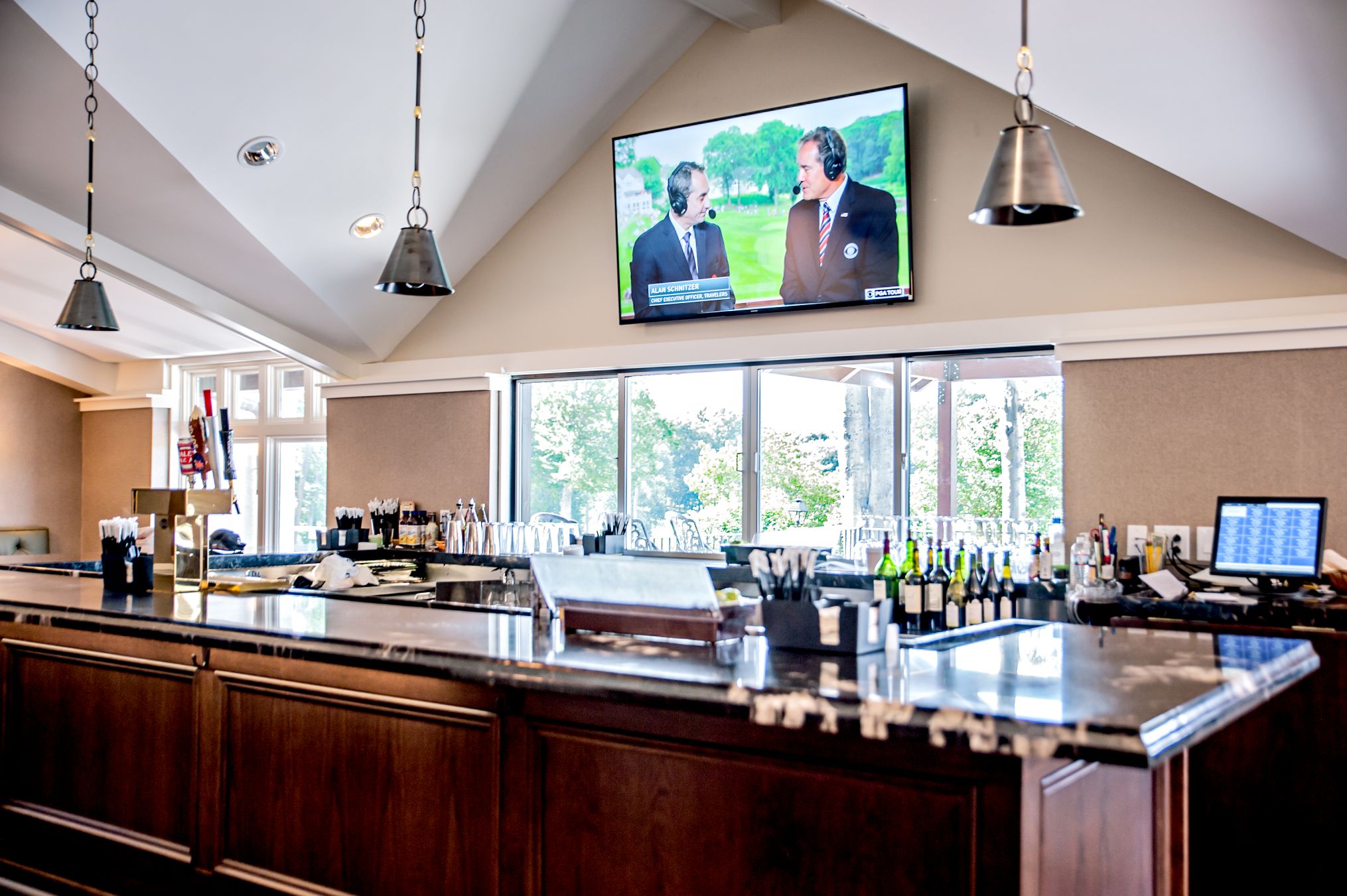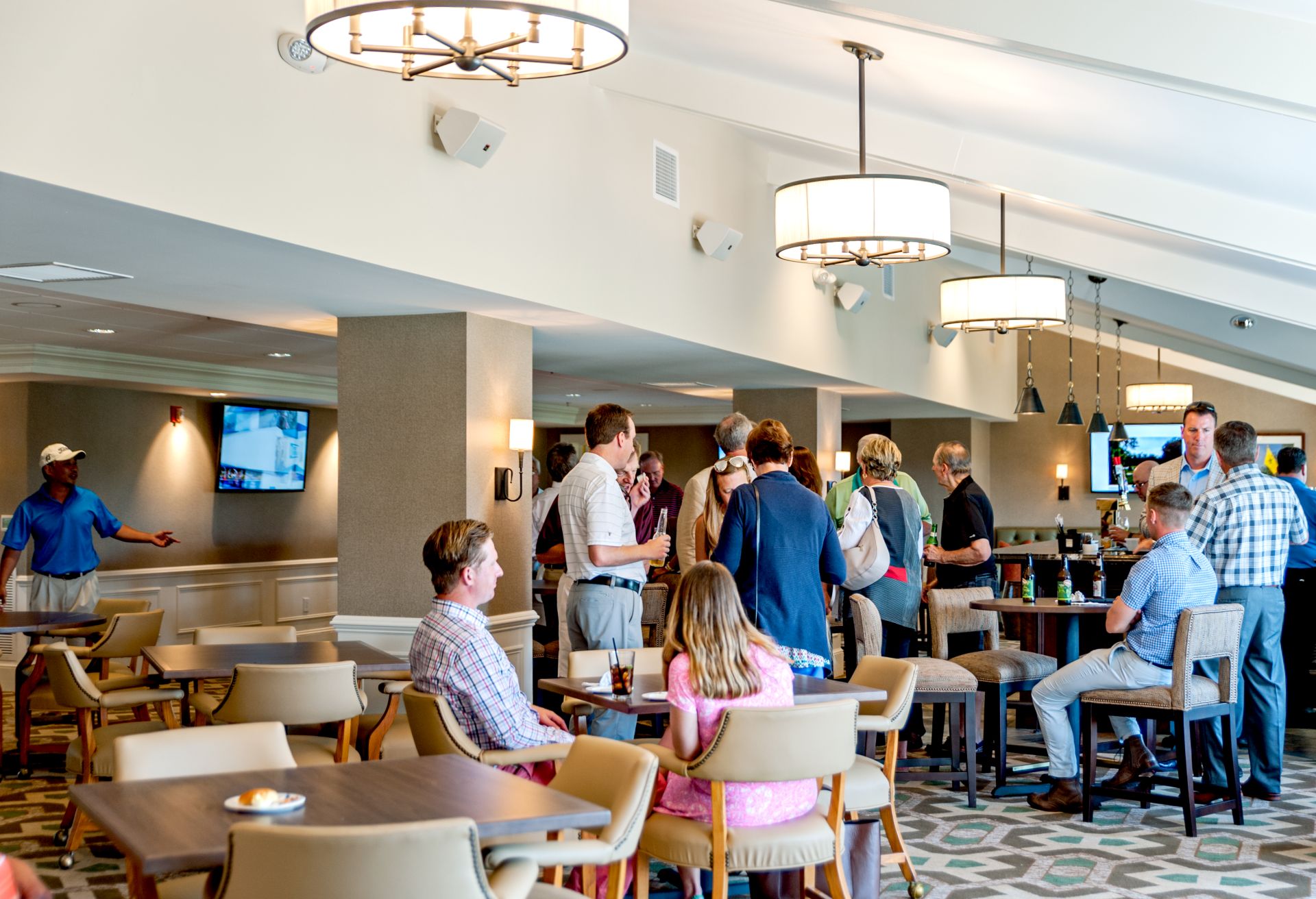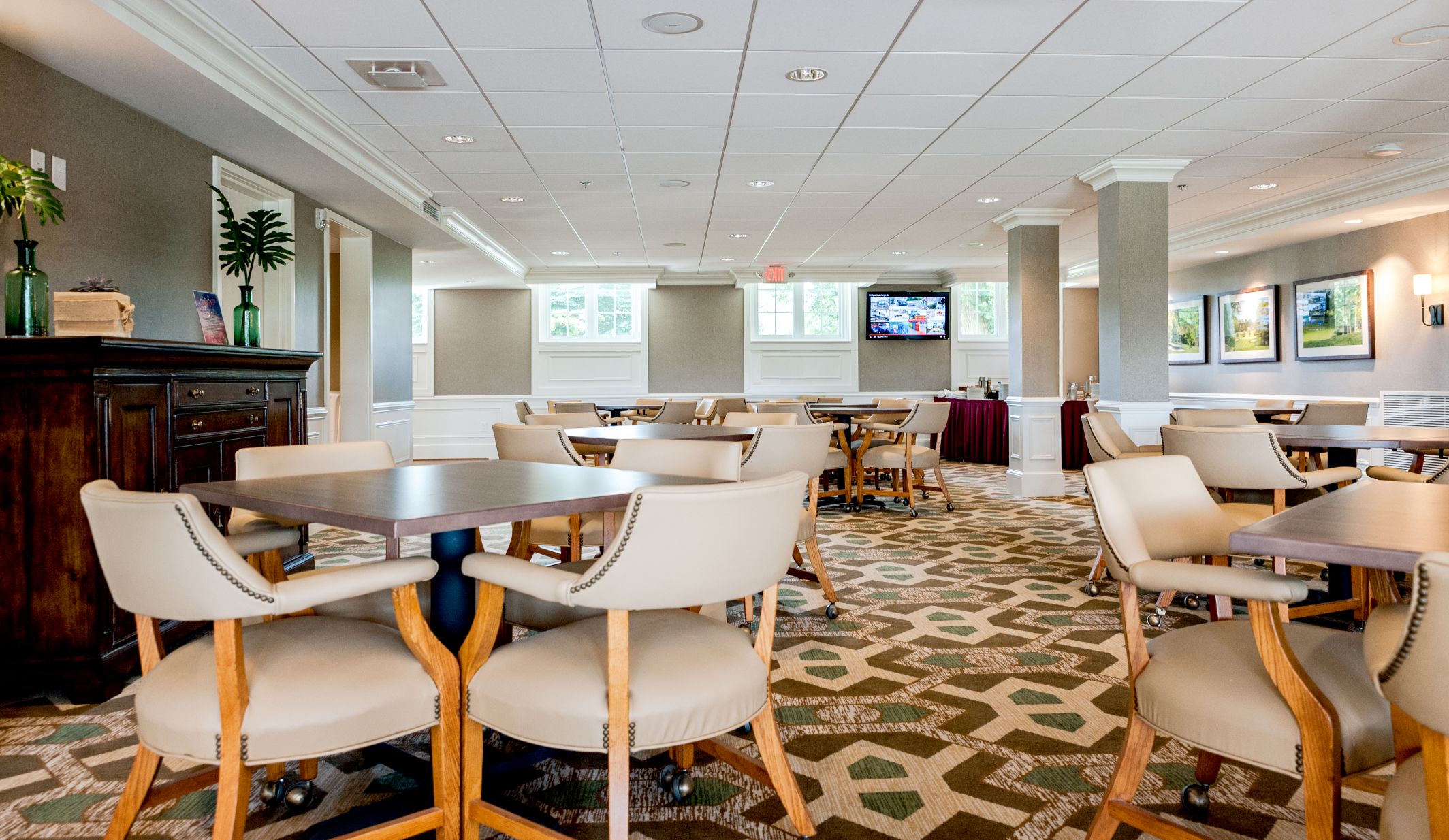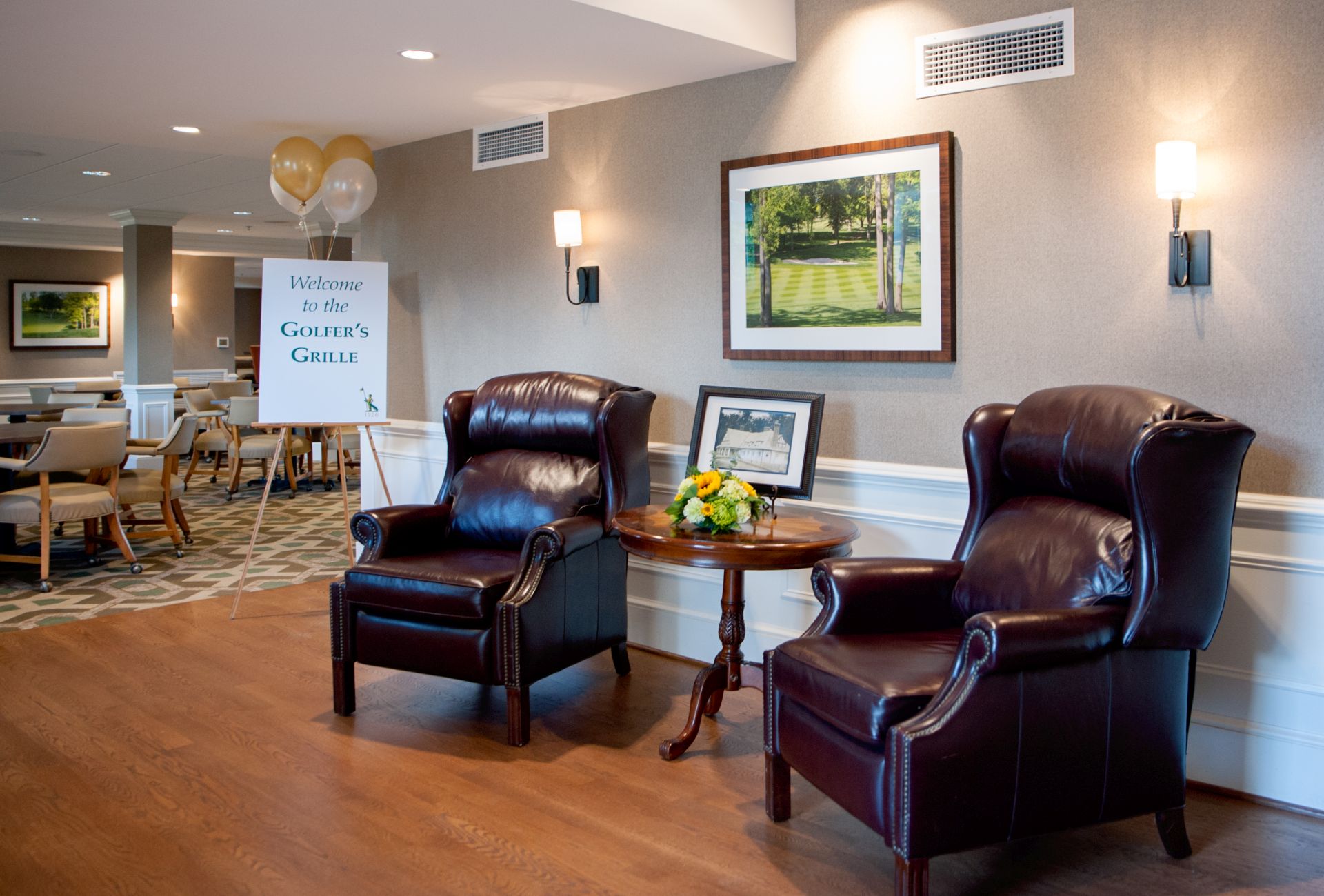 The Rolling Green Room
Perfect for date night or a private event. The dining room feels like a restaurant in your own living room, except this living room has a view of your home course.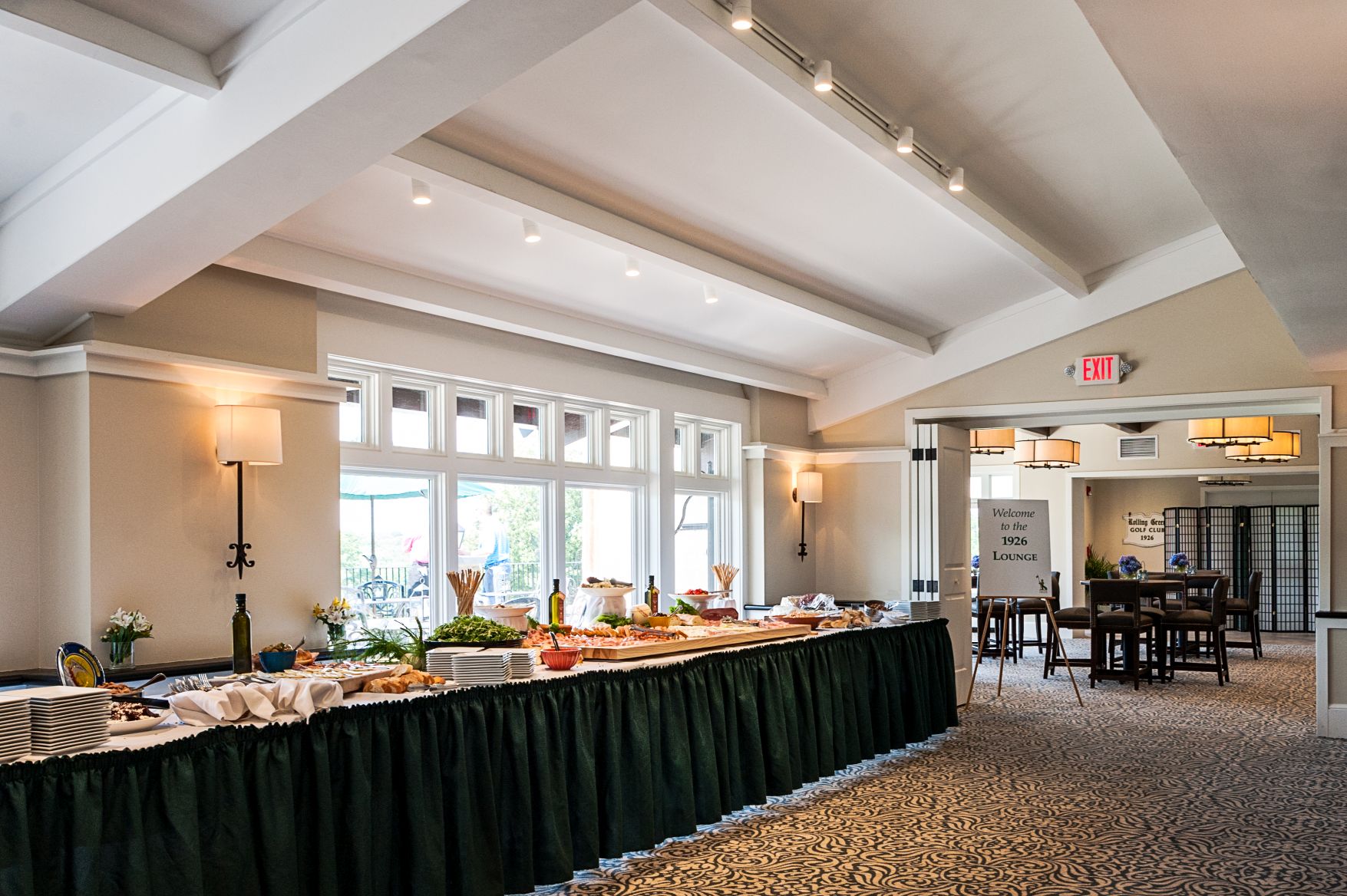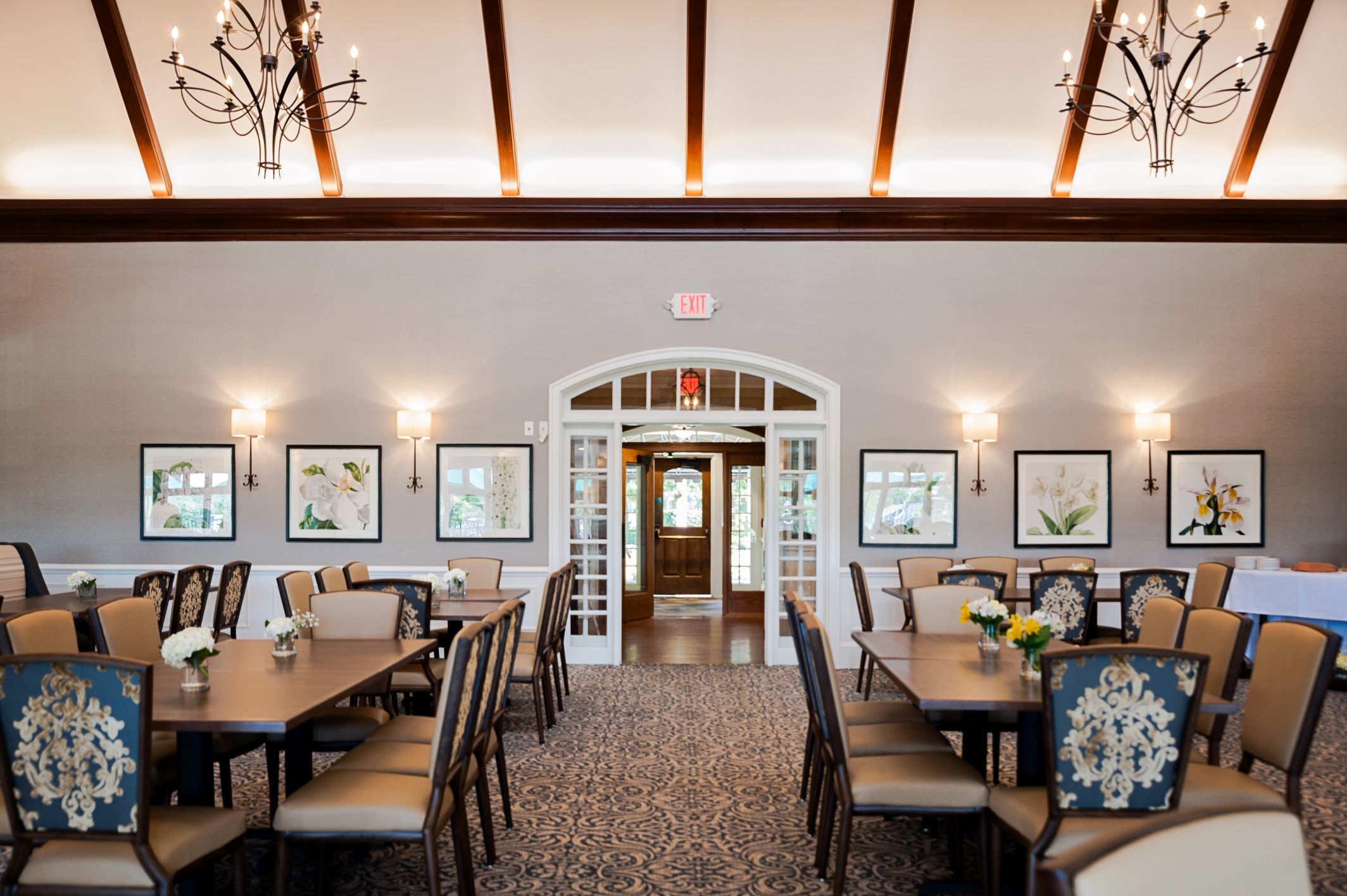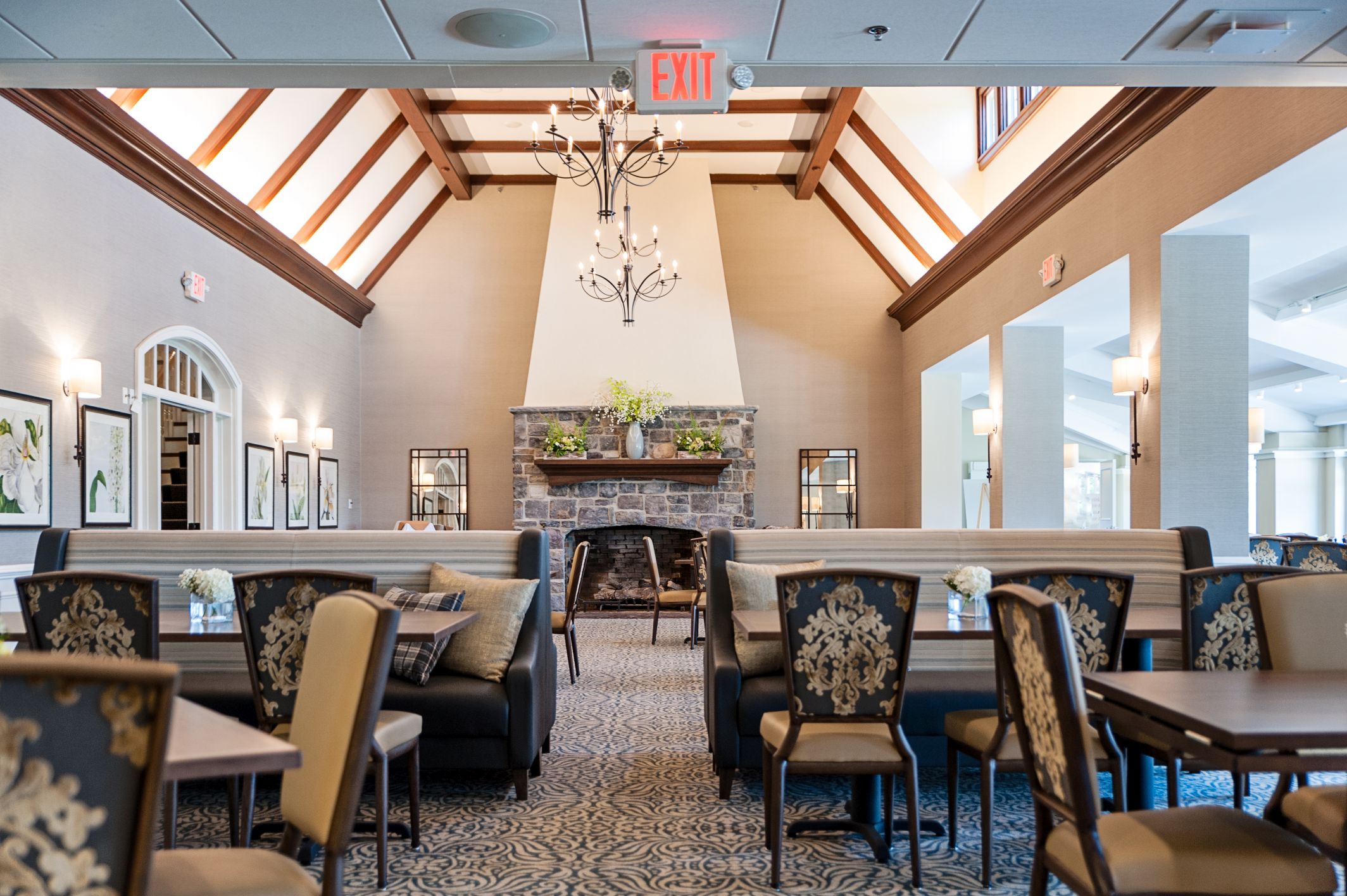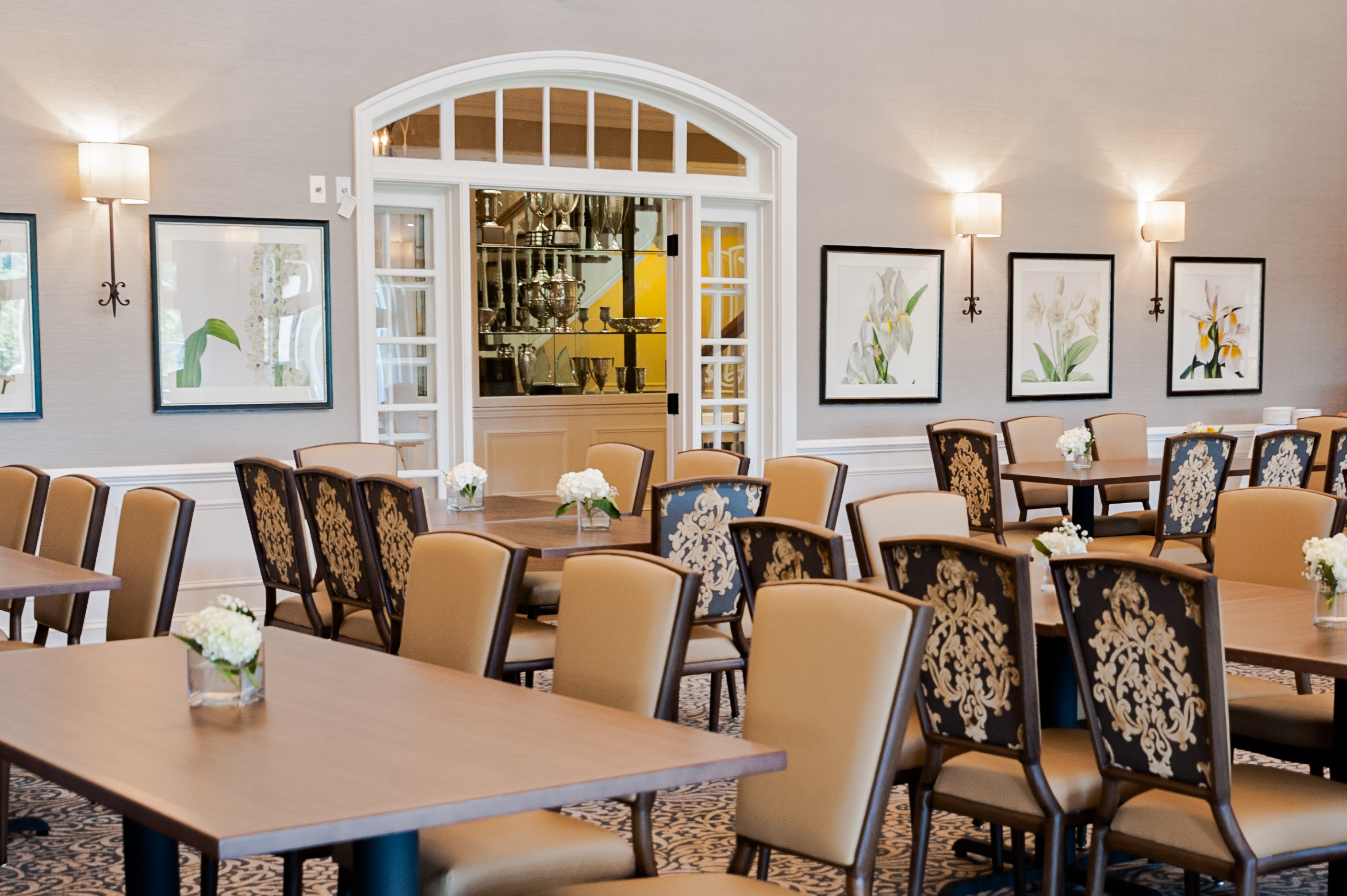 Flynn's Pub
For those special occasions, Flynn's pub is the place to celebrate. With lots of Flynn memorabilia and a casual pub-like ambiance, this is a favorite spot for our Members.
The Patio
When the weather is gorgeous, why would you stay inside? Pull up a chair on the patio to watch the sunset over Rolling Green Golf Club.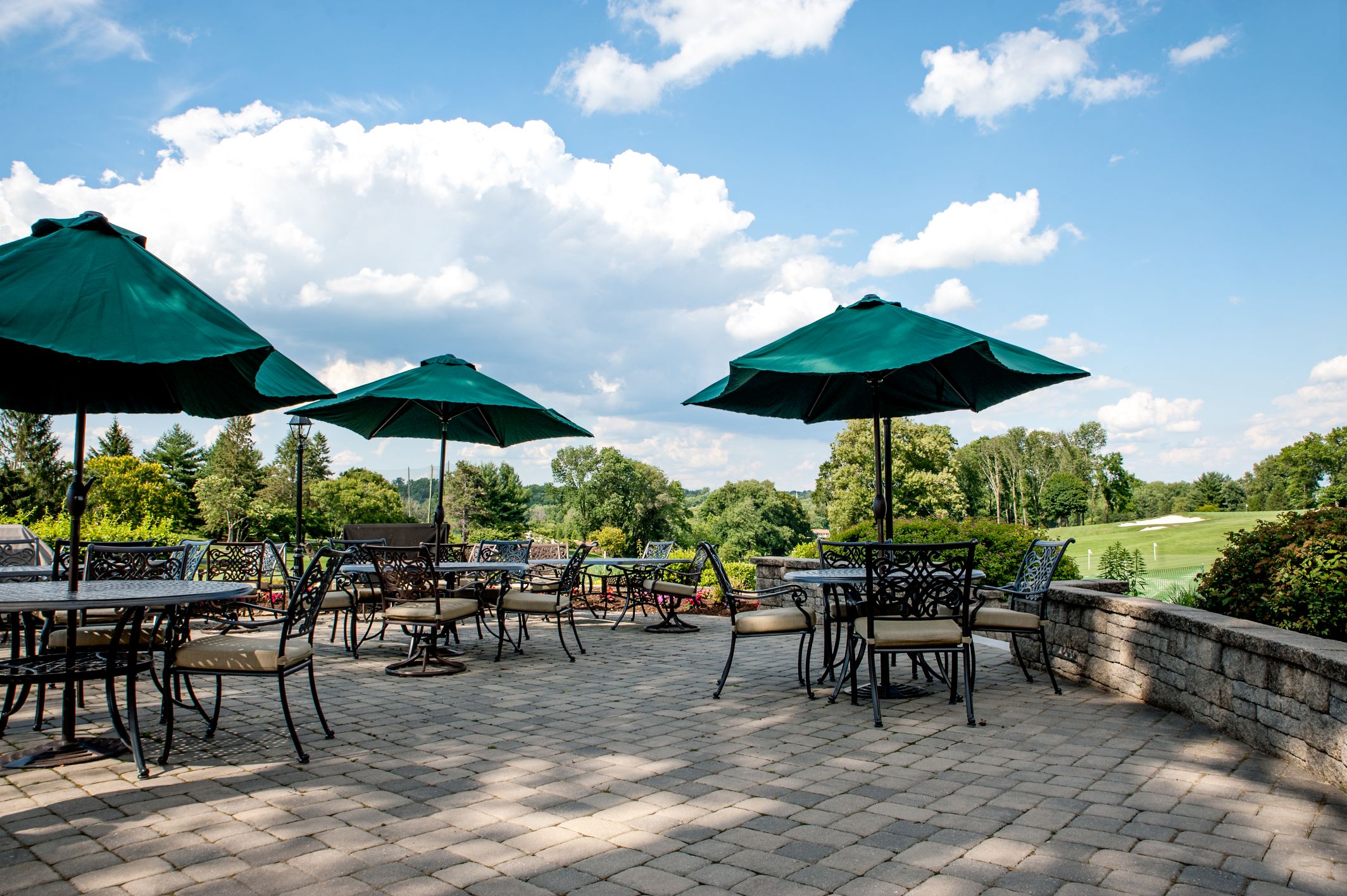 The Rolling Green Terrace
Now that our new terrace is complete, enjoy the breathtaking views of our golf course. There's no better place to enjoy a cocktail than the Rolling Green Terrace.