History
"A golf course first and foremost."
In the early 1920's, a group of wealthy Philadelphia Quakers set out to build a golf-only haven, where the game and the course took priority above all else. Today, Rolling Green Golf Club proudly stands as a William Flynn masterpiece and is regarded as one of the top golf courses in the Philadelphia area. It's rolling fairways and strategically placed bunkers present a challenge to a golfer's skill and mind.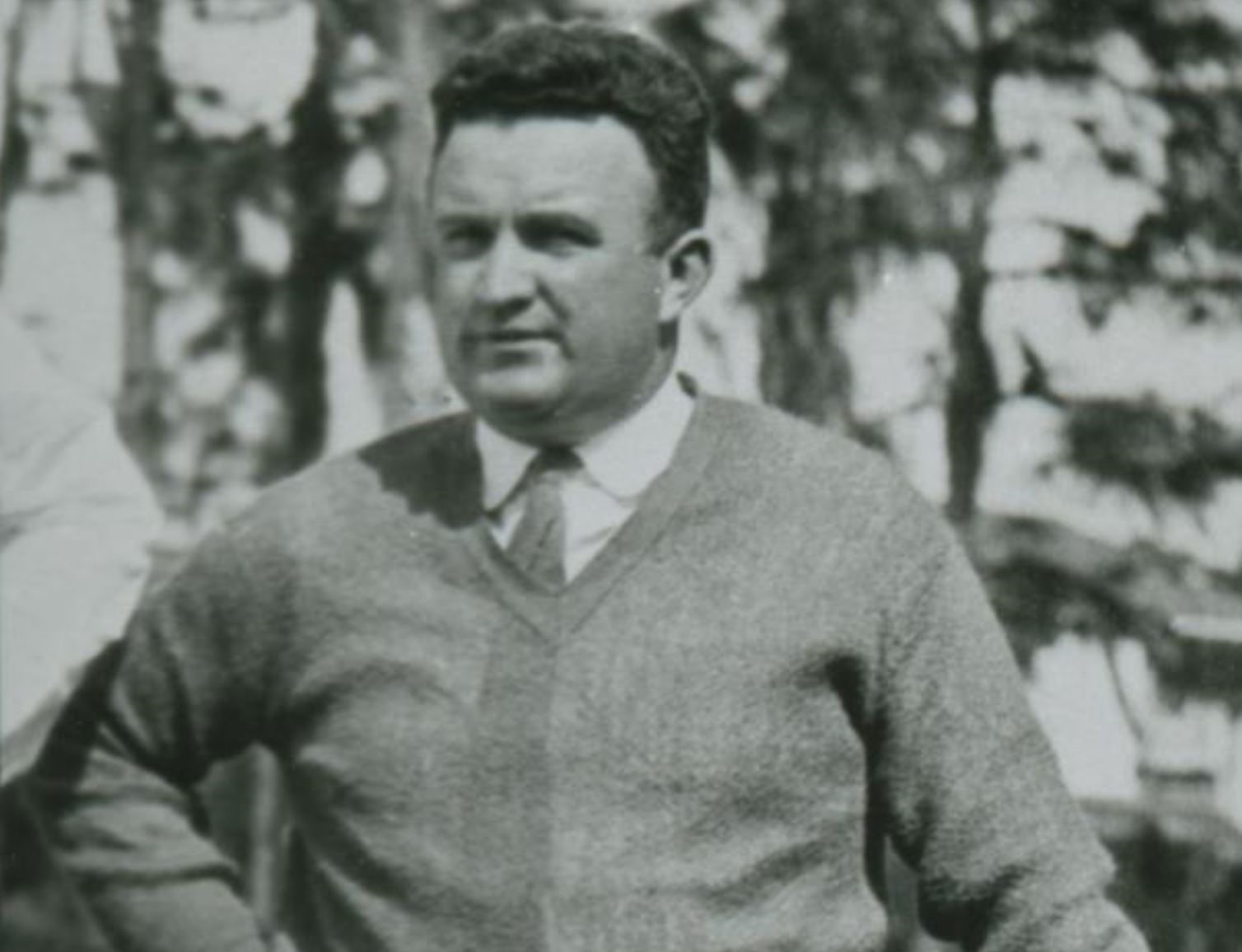 Our golf course architect, William Flynn, earned his reputation as one of the best American architects, innovators, and designers in the industry, after his work at Merion Golf Club, Shinnecock Hills, and the Country Club at Brookline in the early part of the 20th century. Flynn, along with his business partner Howard Toomey, mentored several minds in the art of course construction, including William Gordon, Robert Lawrence and Dick Wilson who all became prominent designers in their own right. With a love for greenkeeping, Flynn was forever experimenting with turf grasses, trying over fifty strains on one project in Chicago. He lectured at Penn State, wrote many articles on the subject, and inspired many men in the profession, including the great Joe Valentine, longtime superintendent at Merion. Flynn was also known to have both an Irish wit and an Irish temper. He loved spectator sports and for a time was part-owner of the Philadelphia Eagles.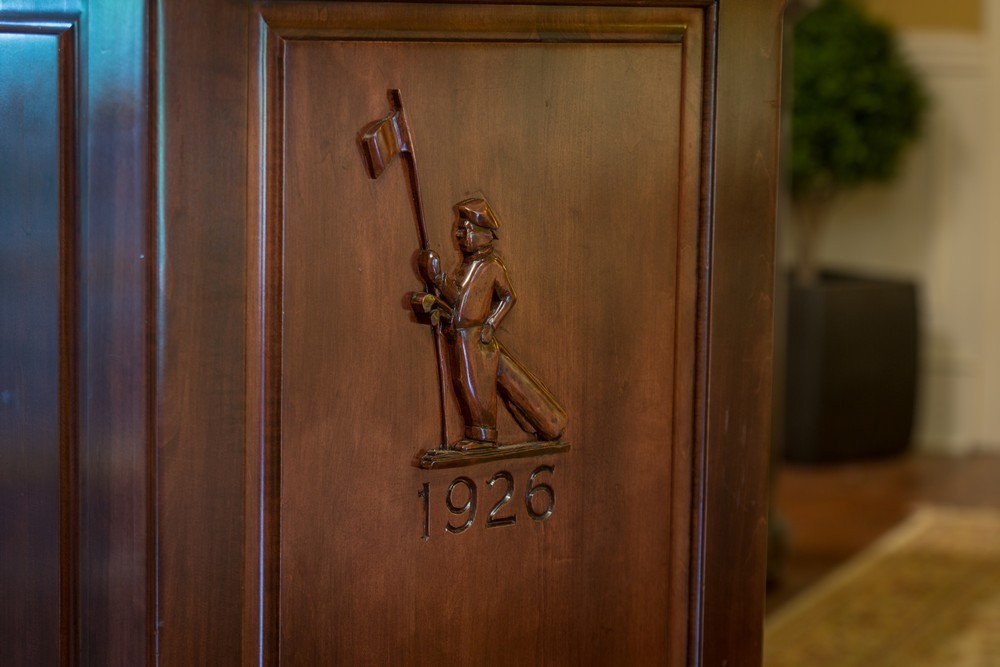 Since its inception, Rolling Green has hosted several notable championships and USGA events, including the 1976 U.S. Women's Open and the 2016 U.S. Women's Amateur Championship. More on these events can be found on our Golf page under the Championships section.
At Rolling Green, we remain committed to upholding a tradition of excellence, and evidence of that commitment can still be seen around the course. Over 90 years ago, our first superintendent Joe Ryan started leaving apples on the thirteenth tee for Members. Our Green Department honors that tradition by leaving a basket of apples for members to grab and enjoy on weekends. A bite of history and a sense of tradition motivate what it means to be "RG Proud."
There are many minds and hands that made Rolling Green a top quality golf course, and continue to do so today. Recently, Rolling Green has partnered with Gil Hanse Designs to enhance the beauty of our course and preserve William Flynn's vision for years to come.
Many of Flynn's basic tenets of course design are reflected at Rolling Green. As a player navigates the course, it is interesting to identify specific characteristics which Flynn detailed in a 1927 USGA Green Section Report explaining his course design philosophy:
Architect's Goal
"The principal consideration of the architect is to design his course in such a way as to hold the interest of the player from the first tee to the last green and to present the problems of the various holes in such a way that they register in the player's mind as he stands on the tee or on the fairway for the shot to the green. Placing a premium on accuracy with due consideration for length should be the aim of all men who design golf courses, for accuracy in play signifies skill and skill is generally the master of brute force."
Naturalness of Design
"Naturalness should apply to all construction on golf courses, greens, tees, mounds, and bunkers alike. It is much more expensive to construct a natural looking golf course on account of the tremendous amount of material that must be moved, but the money saved in the subsequent maintenance greatly offsets the original cost."
**Our special thanks to Dr. Linda Hanna who wrote "Rolling Green Golf Club: Our History, Traditions and Legacy." Her knowledge of the Club's history was used for the purpose of this text.