About
A Club that loves the game and respects its history.
Just a 20 minute drive from Philadelphia means our home in Springfield, PA brings in all kinds of different people. The result is an assembly of golfers diverse in backgrounds, yet relatable in their passion for the game. We're a challenging and entertaining golf club with a rich Pennsylvania golf history. Here's what you need to know:
The Course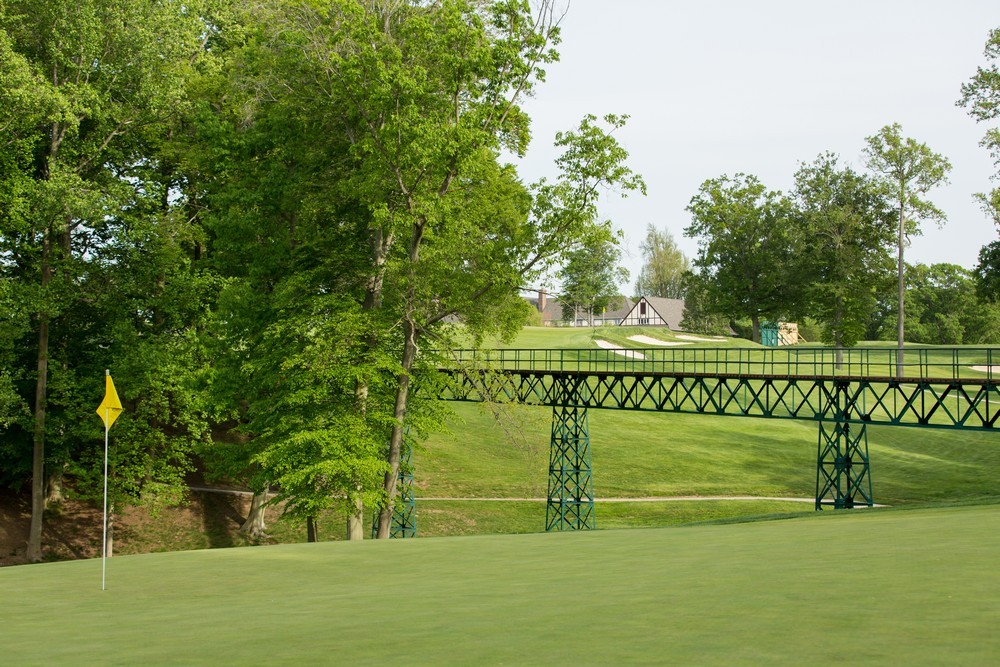 It'll test you. William Flynn designed this course to entertain golfers while testing their I.Q. in the process.
You know that club you never seem to hit? Well this course will make you play every club in your bag.
Learn About Golf at RGGC
The Clubhouse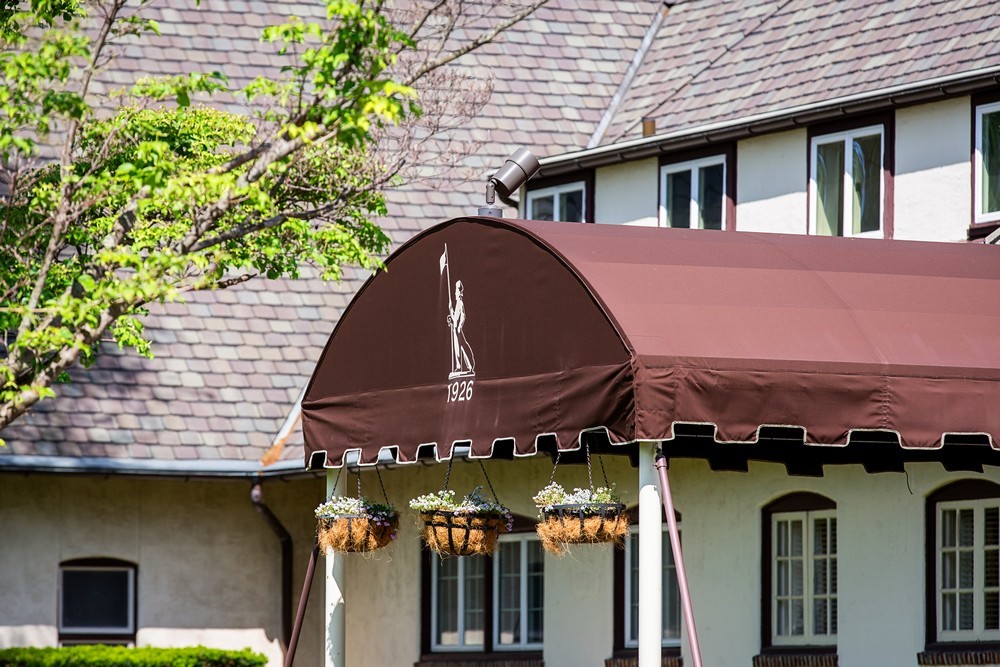 The place to relax after you play your favorite course. Dining options for everyone no matter your tastes.
Take in some fresh air on the patio, or join some of your pals at the bar.
Check Out Our Dining Options
The Members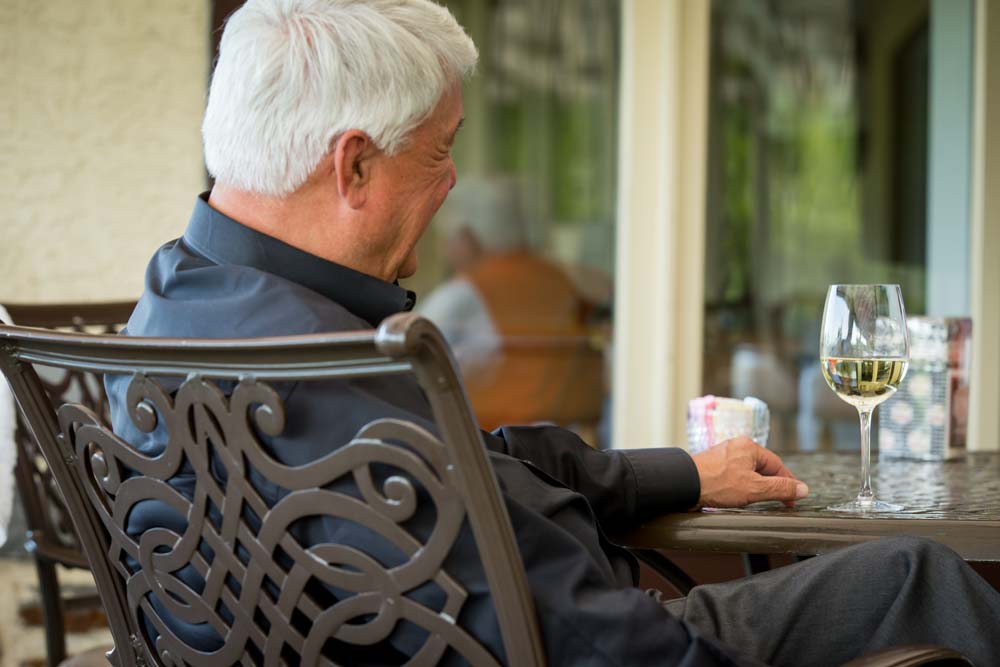 Fellow golfers you can relate to. Everyone here is committed to celebrating the game and improving theirs in the process.
No one is left stranded at the first tee. No tee times means you're going to meet a ton of new people!
People here appreciate great golf and the relaxed environment that Rolling Green provides.
Learn More About Membership